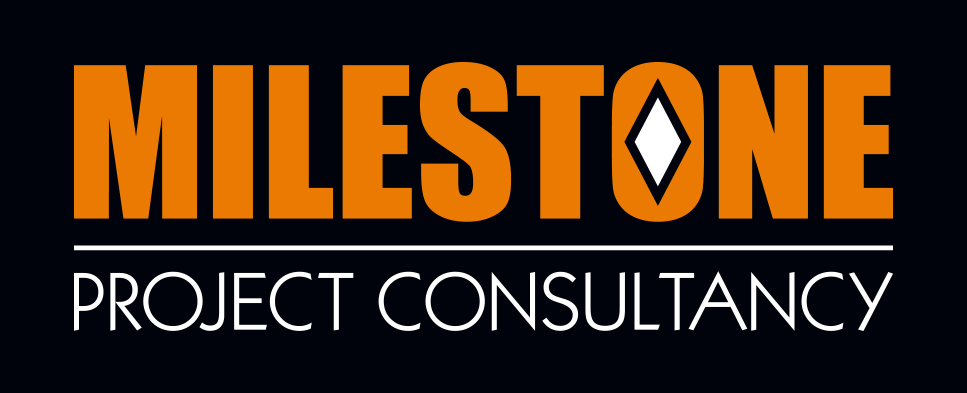 Investor Name:
Atlas Partners Ltd/Investec Bank PLC
Published Date:
September 17, 2015
Architecture:
About Project
Services: Development Management and Employers Agent
Description:
The proposed development is for the erection of 117 new build residential units comprising 1 and 2 bedroom sea-view, contemporary designed flats for private sale.
The site is located to the west of Hastings in the St Leonards and sits behind the crest of a south-facing cliff, which meant consideration to appropriate design solutions.
Milestone Project Consultancy were employed from the projects initial inception and with overall responsibility of the end to end Develop Management of the scheme, which includes negotiation, appointment and management of the design and wider team, in order to enable a target start on site early 2016.