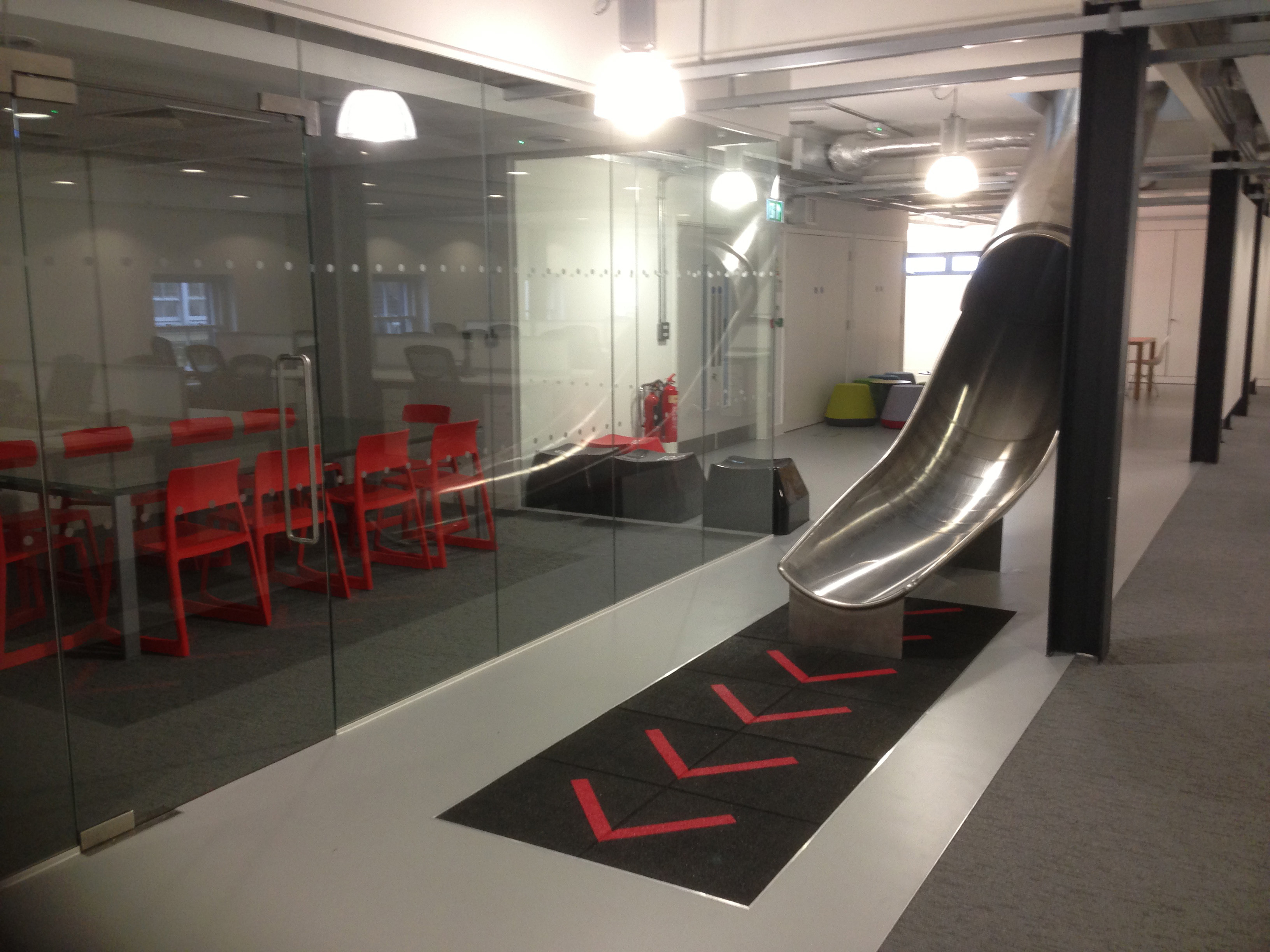 Milestone Project Consultancy are independent advisor's, offering a range of services across all sectors of the property and construction industry.
Our principle disciplines include Development Management, Employers Agent, Project Management and Cost Management.
From offices in London and Kent, our client base has successfully grown to include numerous developers, charities, end-users, tenants and owner-occupiers. We help organisations and projects succeed by managing risk whilst maximising value and performance during the construction and operation of their assets.
Our employees have relevant project experience from a diverse range of sectors including health, leisure & hotel, telecommunications, retail (food & non-food), commercial office, residential and student accommodation.